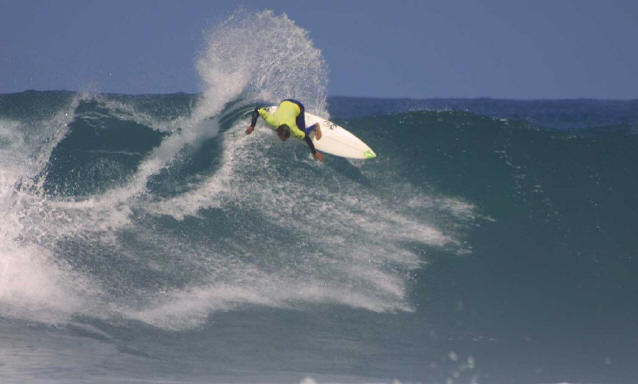 Junior Hot Rats Rip Chunky Schanck: See Surf Spots around Flinders for more shots of this sess. early in 2002
girlsurf 2002 - Girls Surfing Comp at Point Leo scheduled for March 15
Like the new look site? Let us know!
You are visitor number
since the new millennium!

Stop the Outfall at Gunna - it's just POOH!
Eastern Treatment Plant Public Consultation Meeting - 19th March at 40 City Road, Southbank and 21 March at Dandenong. See the EPA Website for details.